Deepalaya is an NGO for CSR activity with Pan India presence & widespread urban and rural outreach, directly impacting the lives of the underprivileged.
More than 85% of our funding for our project goes directly to the beneficiaries.
Wide and in-depth coverage across India provides a ready channel for program implementation, even in remote locations.
Deepalaya's extensive network ensures partnership with organizations seeking country-wide alliances for long term development.
Deepalaya has successfully built its expertise in corporate partnerships by working with major corporations in India since 1979.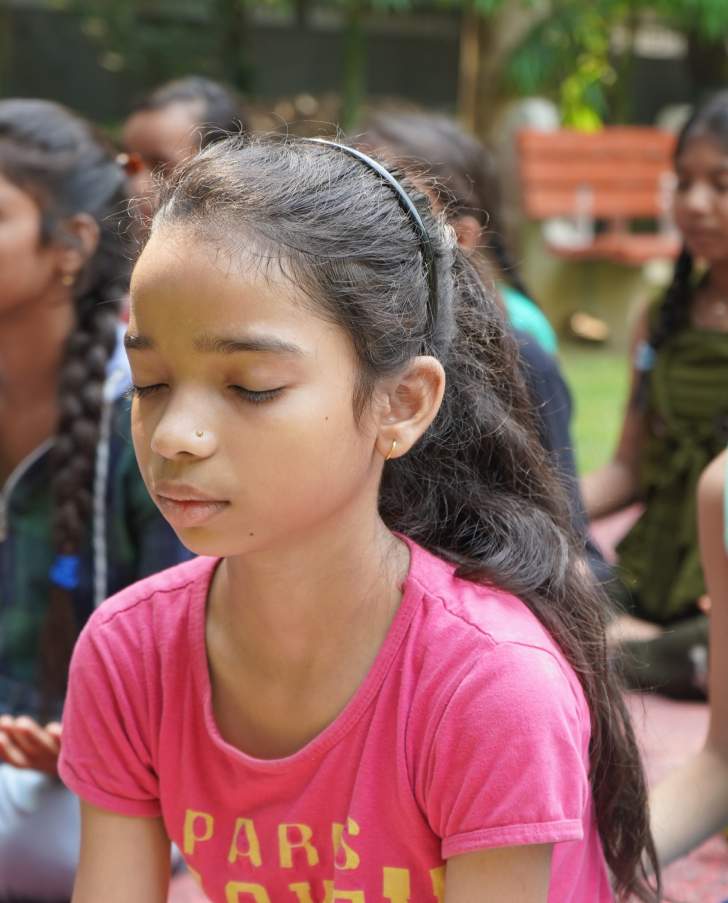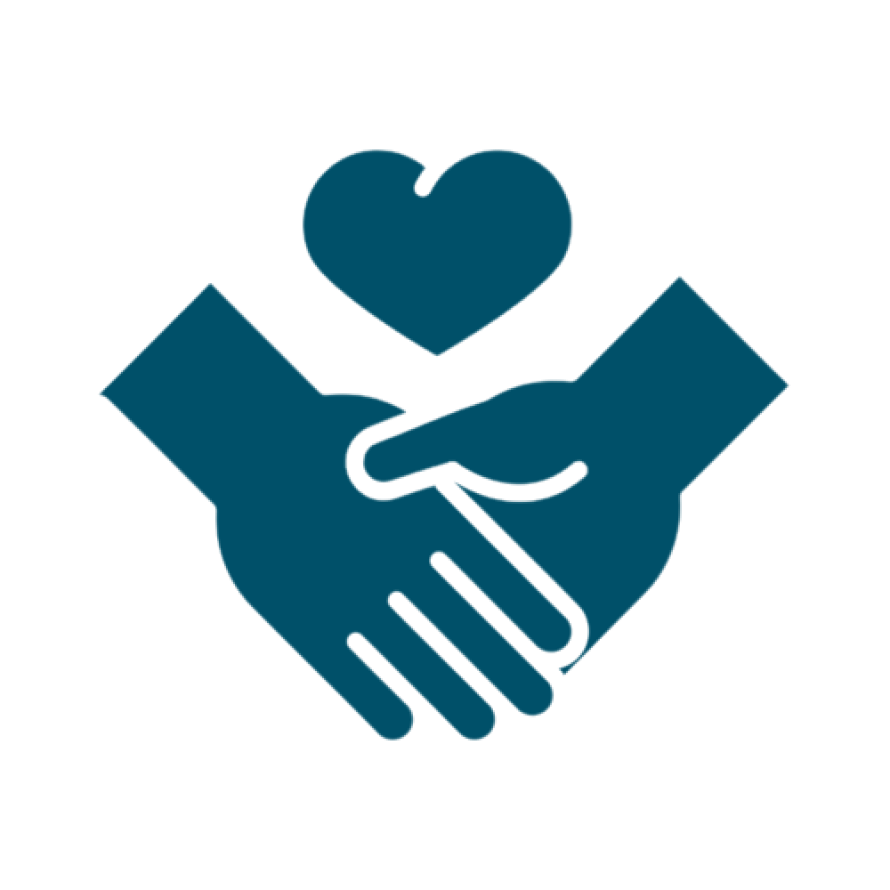 If you join a project, you can choose to support an entire project or just a portion of it, depending on its focus area-such as Education, Health, Institutional Care, Vocational Training, Differently Abled, Vocational Training-or its work-girl child education (including remedial and non-remedial classes), reproductive health, SHG, micro-financing, institutional care, and community health. Our work extends across issues and geographies and therefore you have the flexibility to pick what is important to you.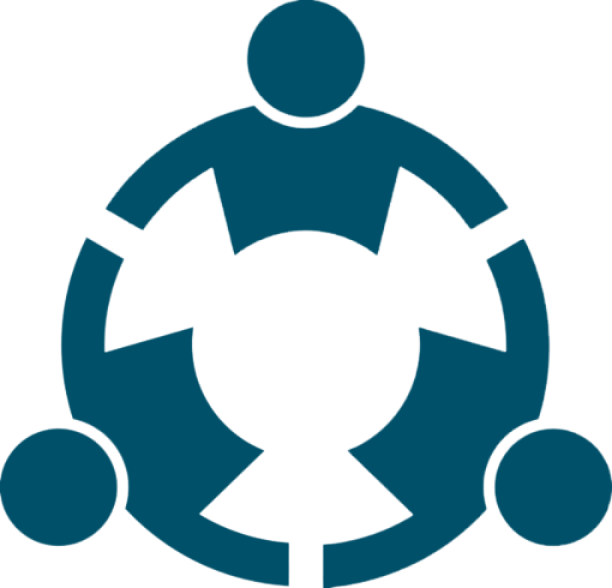 Allow your staff the ability to make positive improvements by fundraising and skill-based volunteering in the lives of marginalized communities. We work in the fields of Education (Formal / Non-Formal / Remedial), Women's Empowerment (Reproductive Health, SHG, and Micro-Finance), Social Treatment, Environmental Wellbeing, Vocational Training and Differently Abled. Employees may also select the causes they are passionate about, and support by providing payroll and volunteer time.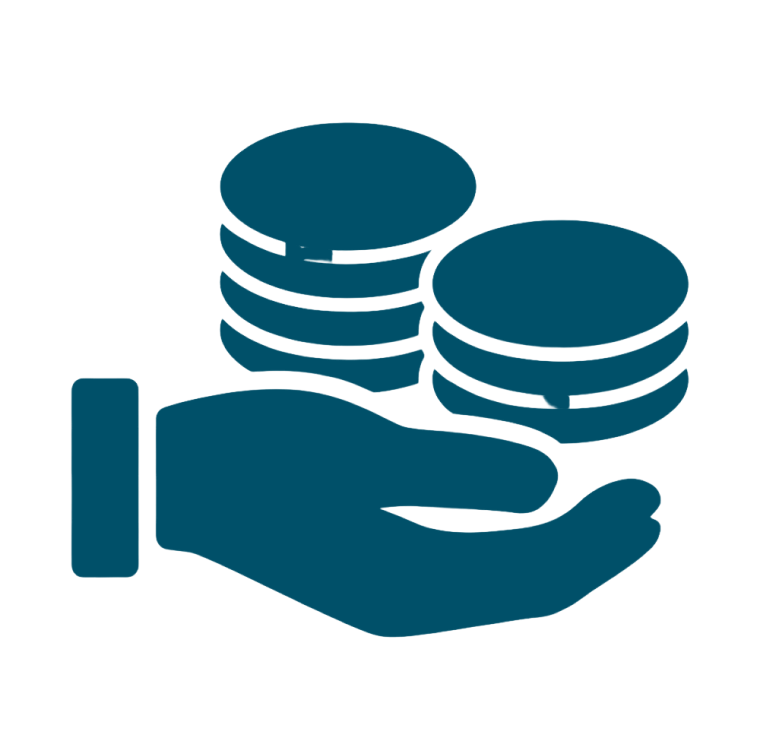 Your CSR initiative can be a great way to get the staff involved too. Deepalaya's Payroll Donation Scheme gives workers an effective way to feel linked to the social cause that the organisation has taken on. Employees should devote a certain amount of their monthly salaries to make a difference in society. This is an automated method once in place, which is less time-consuming. Deepalaya can also opt to provide a matching grant to attract employees.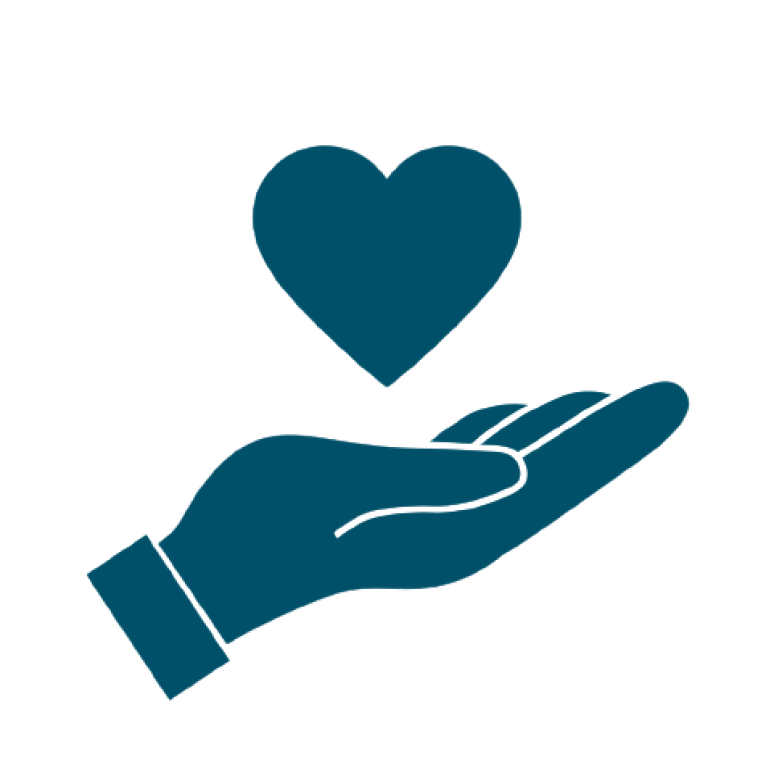 Deepalaya has a lot of other ways you can partner with. You can sponsor a child or events, take on the cost of certain expenses, or just for you, Deepalaya can co-create a partnership option. Our team would be delighted to contact you and create a program close to your heart.

Amway India Enterprises Pvt. Ltd.
Oriflame India Pvt. Ltd.
Western Union Services India Pvt. Ltd.
Fluor Daniel India Private Limited
GMR Group
ICRA India Ltd.
Jabra Connect
Stitching Didiism
Give India
Give India USA
Mentor Graphics
Aid for Child Trust, Japan
Mr. Vishwanshu Vijaykumar Agarwal & Ms. Anjali Taparia
Akzo Nobel
 Laj Jagdish Foundation (Mr. Jyoti Sagar)
 Jhajjar Power Limited (Aprava Group).
 Vision for All
 Honda India Foundation
Welspun Foundation
 Abercrombie & Kent Philanthropy
Glen India
Shinnyo En Japan
 The Muthoot Finance
 Swedish Chambers of Commerce,
Zomato
 Synergyship
Kuehne Nagel
 International Asset Reconstruction Co. Pvt. Ltd. (IARC)
Raoul Wallenbergskolorna AB
Napino Auto Electronics Ltd.
Amvian Automotive Pvt. Ltd.
C.H. Robinson Worldwide Freight India Pvt. Ltd.
Sud-Chemie India Pvt. Ltd.
 NABARD
Women & Child Development, Haryana
 Rashtriya Chemicals
Oceaneering, Mohali
Australian High Commission
Charities Aid Foundation India
India Sourcing Network, Singapore