Deepalaya
enabling self reliance
Deepalaya started in 1979 with 7 founding members with the objective of educating the underprivileged children.
Deepalaya as a not for profit organisation is working towards upliftment of children in the domains of education, vocational training, health and livelihood since 1979.
Over the years, our focus has expanded to incorporate areas like education for children, helping underprivileged women, youth, and children become self-reliant through education and vocational training.
Deepalaya has reached out to more than 3,71,556 children, given vocational training to 23,545 adults, and helped form more than 1,616 self-help groups with 17,892 women who have established more than 8,431 micro-enterprises.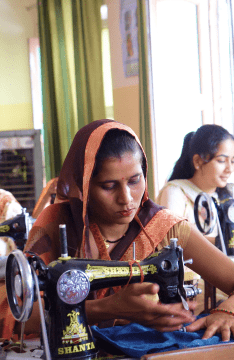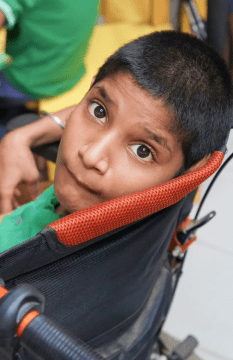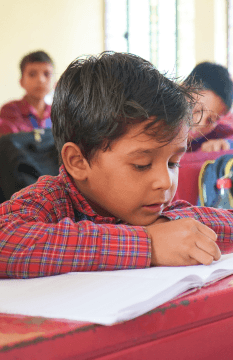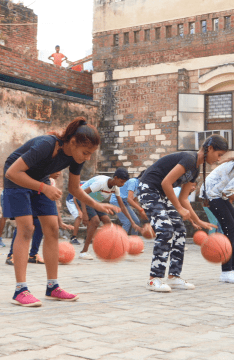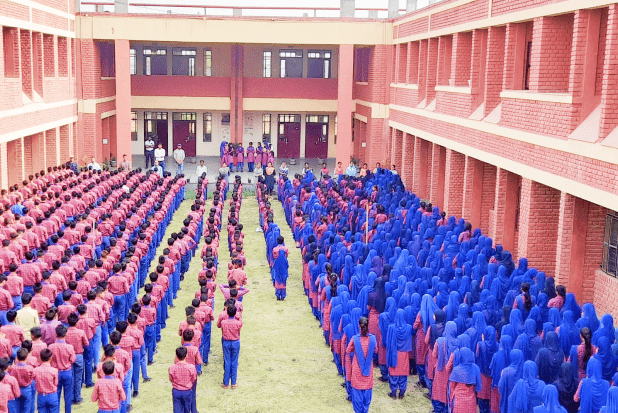 We are working on high-quality education, spreading awareness about the importance of education and enrolling as many children…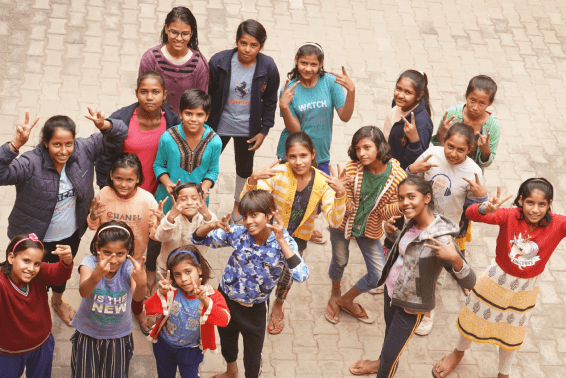 Deepalaya started its Institutional Care program at Deepalaya Gram, Gusbethi (7 km from Sohna in 2000) to bring a long-lasting change in…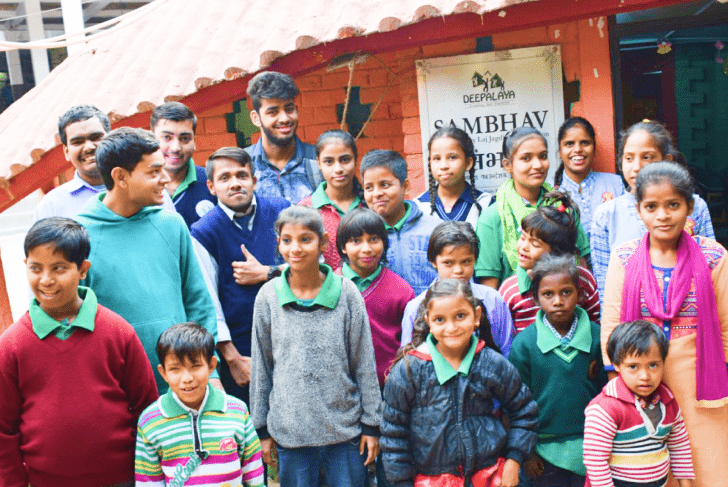 We strongly believe that differently abled children can live a healthy life if they have access to services like early symptom identification, and education…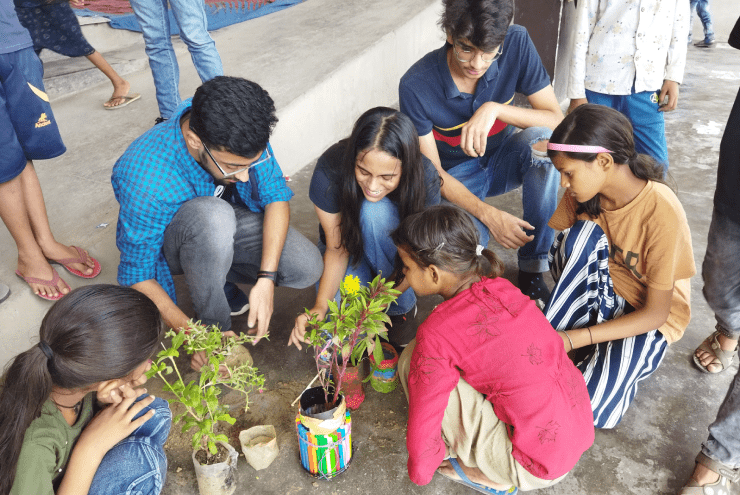 ENVIRONMENT SUSTAINABILITY
Deepalaya in collaboration with Fluor Daniel India Pvt. Ltd. is trying to create a sustainable and replicable model of combating Stubble Burning – A Step Towards…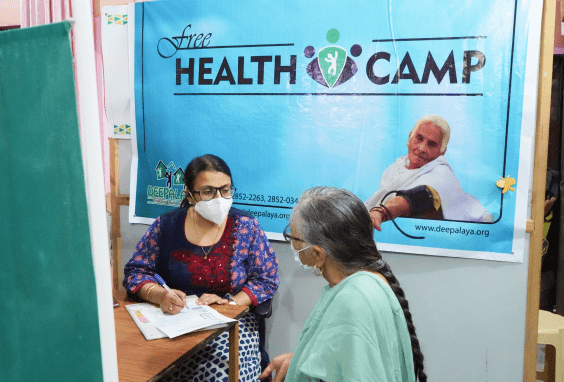 Deepalaya aims to restore healthcare as a universal right by targeting the grassroots. With this goal in mind, we launched the Community Health program…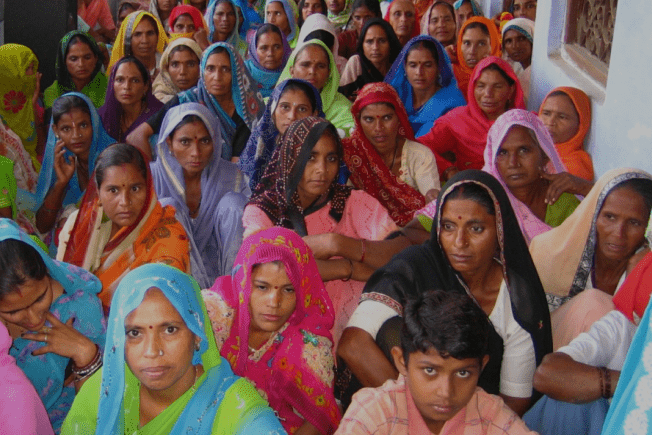 Financial independence directly correlates to social independence. Thus, alleviation of poverty has the potential to positively impact the lives of women in the community…
So far since inception, we have reached out to close to
2 crore beneficiaries through varied services.
deepalaya impact in the last financial year | 43 years of enabling self-reliance
Deepalaya is reaching out to the marginalized in many ways.
We are working on more than 38 projects across regions in India.
Project Sambhav
Children with special needs are overlooked in the sphere of education...

Project Nari Shakti
The Beauty Culture (grooming & wellness) and Fashion Designing program from...
Project Parivartan
The gap in school education, especially in private facilities all over India...
Children's Home
Children's home was started in Village Gusbethi, Haryana in the year 2000, with the motive to...
Vocational Training & Skills
There was an era that witnessed heavy retrenchments for a lack of computer knowledge...
Jai Jawan Raksha Academy
JJRA is thriving to impart continuous & rigorous coaching to aspirant rural youth...
Vision
Center
Cataract is a major public health problem in India. We have an estimated 12 million blind persons in...
Slum
Basketball
Considering the overall development of a community it was a long pending need to...
A society based on legitimate rights, equity, justice, honesty, social sensitivity and a culture of service in which all are self-reliant.
Deepalaya's focus and sole reason for existence is the child, especially the girl child, street child and disabled child. The family of the child is the medium through which the development takes place. Organisation and sensitisation of the community is the approach through which empowerment, capacity building and social transformation are attempted.
We at Deepalaya commit ourselves –

To identify and work along with the economically and socially deprived, the physically and mentally challenged – starting with children, so that they become educated, skilled and aware. Enable them to be self-reliant and enjoy a healthy, dignified and sustainable quality of life And to that end, act as a resource to and collaborate with other agencies – governmental or non-governmental, as well as suitably intervene in policy formulation.
In my opinion, Deepalaya is an immensely professional and compassionate organization that is doing invaluable work for children who may be less fortunate than many others around them. The organization utilizes donations expressly for the designated purpose/cause. My interaction with the child sponsorship department has been exceptionally wonderful at all times; the feedback, follow-up, and information provided have been meticulous, loving and passionate. I will recommend this organization to anyone who is interested in helping children in need.
I have been a perpetual child sponsor at Deepalaya since 1995. What attracted me was the unstinting efforts that the volunteers and staff of Deepalaya put in towards the upliftment of underprivileged children whose parents are usually laborers or daily wage workers. Deepalaya puts in tremendous efforts to help these children get an education and a brighter future so that they can live in society fearlessly overcoming social ostracism. I would encourage one and all to try and sponsor at least one child of Deepalaya; it essentially implies that you will be taking care of the nation's development.
I got associated with Deepalaya in the year 2000 through the recommendation of a friend. Over the years, we found Deepalaya to be a very professional organization. It gives us immense pleasure to see our sponsored child completing her school and getting admitted to a college. The sponsorship department has been very helpful.
Since 2002, it has been a wonderful journey for us to be associated with Deepalaya and see the organization grow with the heart and dedication of the team. Sponsoring a child is something I would wholeheartedly encourage everyone to do. It is a rewarding and wholesome experience that brings richness to your life, just knowing the good things you are able to help these children achieve.
My association with Deepalaya as a sponsor will be life-long. This belief stems from the fact that the school and teachers of Deepalaya work selflessly and tirelessly in giving opportunities to all those children who are deprived of quality education. I have no doubt that the students from Deepalaya will go on to become model citizens and role models for future generations of India. The 'Sponsor A Child' program of Deepalaya is a small investment in a child's education which will reap huge returns for India.
For 20+ years now, we have been associated with Deepalaya sponsoring the education of underprivileged children. Along with my husband, I have been sponsoring two children (one girl and one boy) enrolled in Deepalaya School Kalkaji from the beginner's level. Both of them are now in class XI and we closely follow their progress. Deepalaya nurtures values like dedication and hard work which have produced stars among children from less privileged communities. I believe their efforts will be the guiding force of a well-lighted mindset and bright future for our country.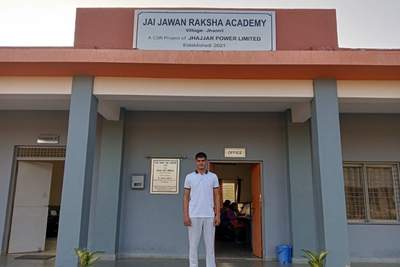 Deepak's Journey from Jhamri to the Indian Army
Deepak Kumar, son of Sh. Basant Kumar lives in a small village named Jhamri in Jhajjar.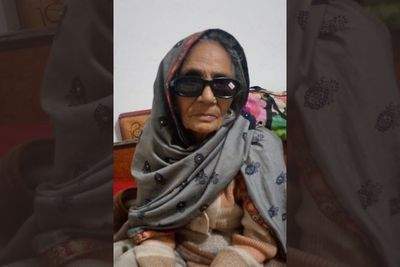 Sataywati Sees A Ray Of Hope In Deepalaya
My name is Sataywati. I am 70 years old and originally from a village in Uttar Pradesh.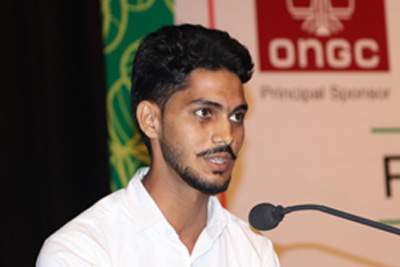 The Story of Shahrukh Khan
We might be familiar with the name Shahrukh Khan, the renowned Bollywood hero. However, Deepalaya has its own star with the same name.
Corporate Partners of deepalaya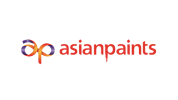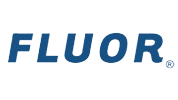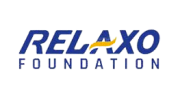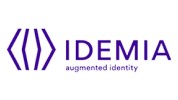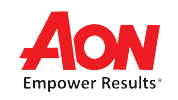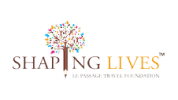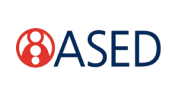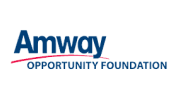 "There is no better exercise for your heart than reaching down and helping to lift someone up.