#DonateForACause
Donate Now
to Make a Difference
 Over the years, our focus has expanded to incorporate areas like education for children, helping underprivileged women, youth, and children become self-reliant through education and vocational training.
*All donations made to Deepalaya are for the Educational and Social upliftment of the society in adherence with the organizational objectives.
So far since inception, we have reached out to close to
2 crore beneficiaries through varied services.
deepalaya impact in the last financial year | 43 years of enabling self-reliance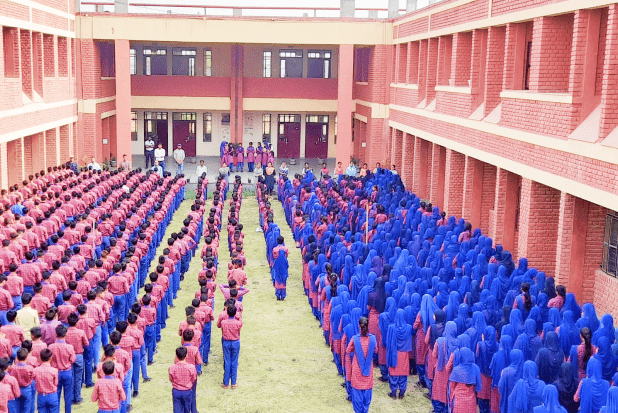 We are working on high-quality education, spreading awareness about the importance of education and enrolling as many children…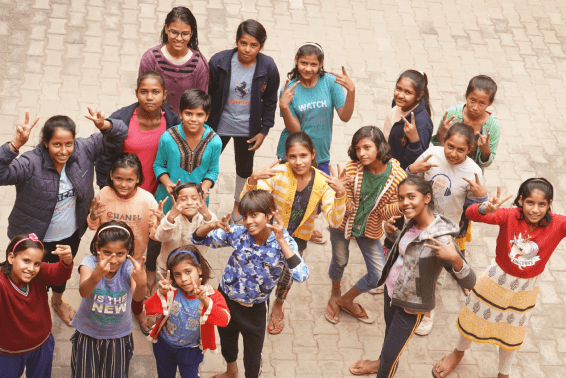 Deepalaya started its Institutional Care program at Deepalaya Gram, Gusbethi (7 km from Sohna in 2000) to bring a long-lasting change in…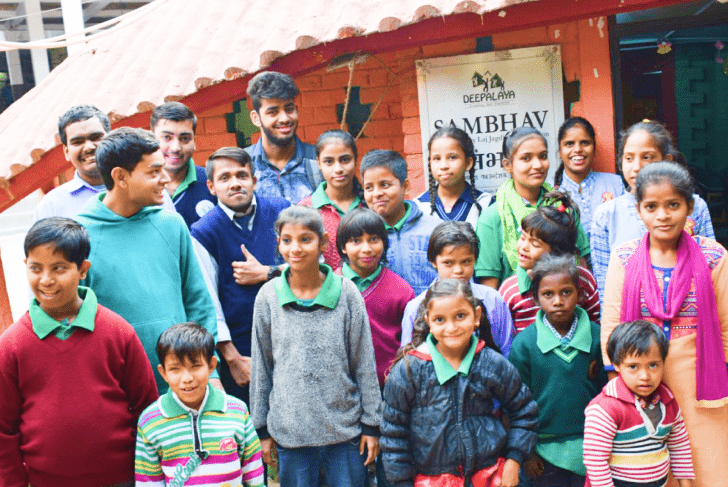 We strongly believe that differently abled children can live a healthy life if they have access to services like early symptom identification, and education…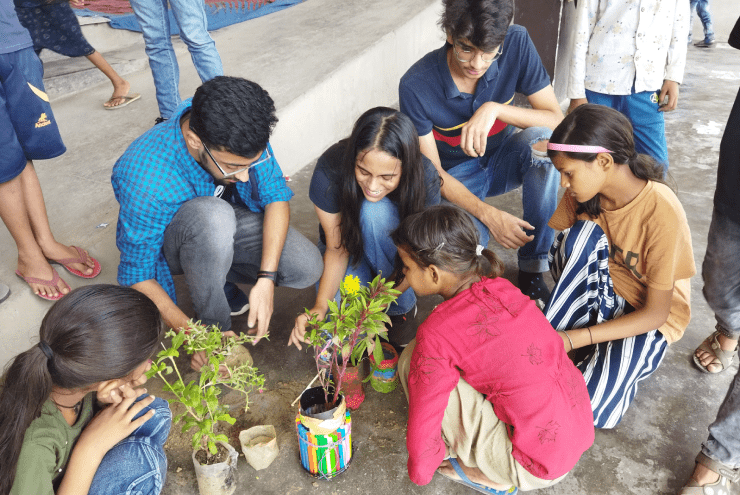 ENVIRONMENT SUSTAINABILITY
Deepalaya in collaboration with Fluor Daniel India Pvt. Ltd. is trying to create a sustainable and replicable model of combating Stubble Burning – A Step Towards…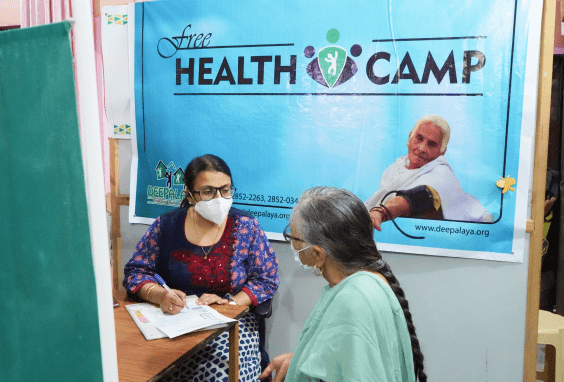 Deepalaya aims to restore healthcare as a universal right by targeting the grassroots. With this goal in mind, we launched the Community Health program…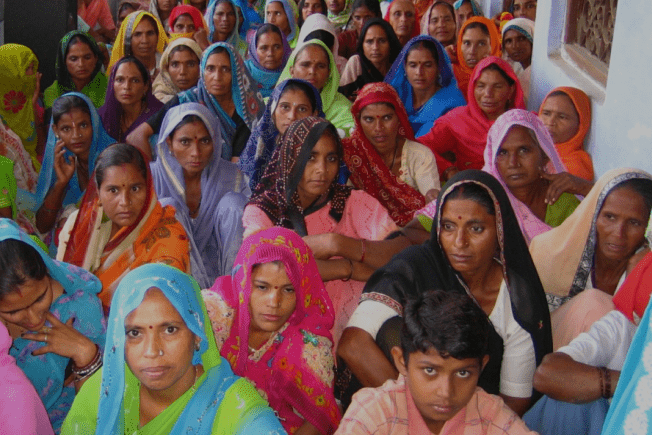 Financial independence directly correlates to social independence. Thus, alleviation of poverty has the potential to positively impact the lives of women in the community…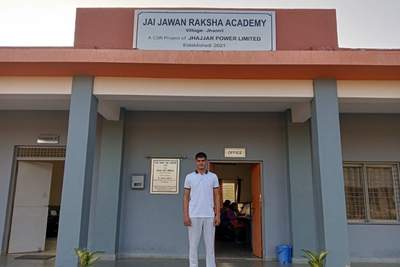 Deepak's Journey from Jhamri to the Indian Army
Deepak Kumar, son of Sh. Basant Kumar lives in a small village named Jhamri in Jhajjar.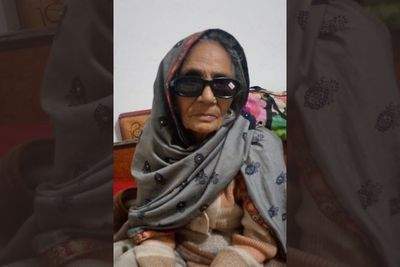 Sataywati Sees A Ray Of Hope In Deepalaya
My name is Sataywati. I am 70 years old and originally from a village in Uttar Pradesh.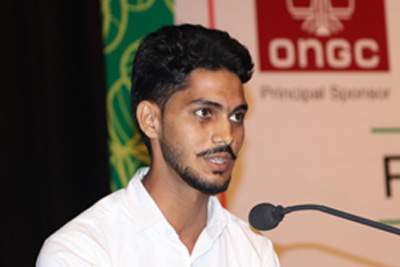 The Story of Shahrukh Khan
We might be familiar with the name Shahrukh Khan, the renowned Bollywood hero. However, Deepalaya has its own star with the same name.
"There is no better exercise for your heart than reaching down and helping to lift someone up.