It is said that the most precious gift that anyone can give a child is the gift of education. But not all children are fortunate enough to receive it due to unavailability or unaffordability. 
At Deepalaya, we are dedicated to ensuring that all children have equal access to education regardless of their socio-economic background. For the same, we are launching a fundraiser to provide basic school needs to underprivileged children for the new academic year. 
With your support, we hope to reach 500 children through this campaign. Your generous donations, both monetary donation and in-kind, will ensure that each child is properly equipped and enrolled for the upcoming school year. If you would like to make a monetary donation, simply click below and donate any amount you wish to. I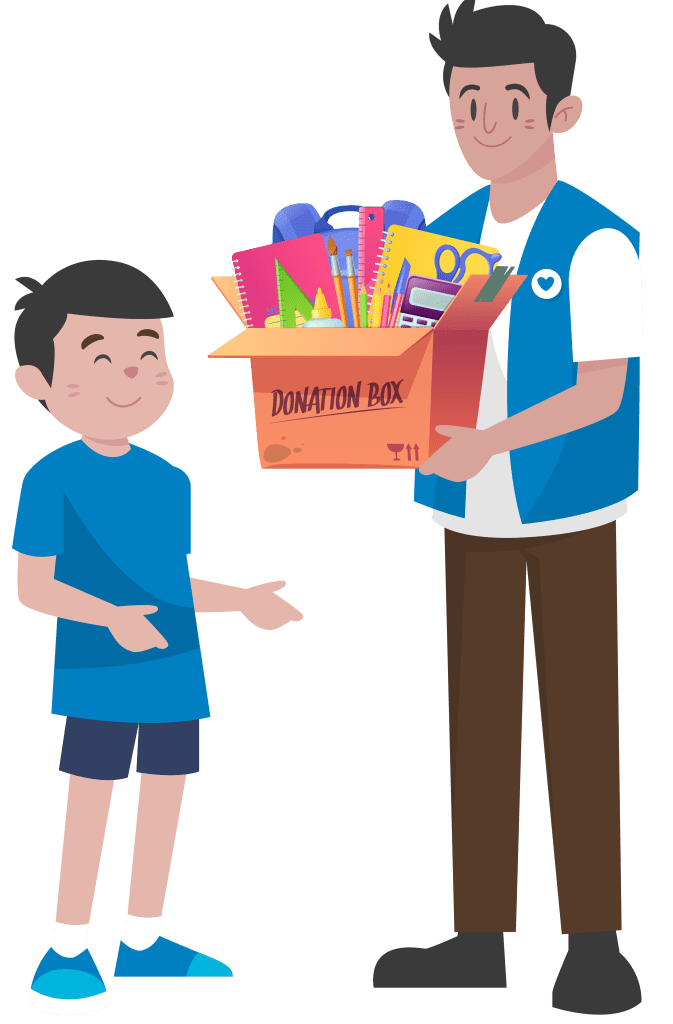 And for in-kind donations, your support can be towards the following educational requirements:
– Books – (new or in good condition)
– Stationery items – (new or in good condition)
– Notebooks and Registers – (new/unused)
– Lunch box and Water bottles – (new/unused)
– School bags – (new or in good condition)
Your support will go a long way in helping these children get the necessary supplies for their studies. With your support, we can make sure these children have the same opportunities as their peers and can succeed in their academic pursuits. 
We would be more than grateful if you could contribute to this noble cause. For your in-kind donation, you can send items to the address given below: 
Address:
Human Resource Center,
46, Institutional Area, D Block, Janakpuri,
New Delhi – 110058.
Contact No.: 011-2852 0347, 7006558160
Your support will make a significant difference in the lives of these children and help them to get a better start in life. It will ensure that no child is deprived of a good education due to lack of resources. 
*While sending any used item, please ensure that it is in good condition.