GOVERNMENT SCHOOL INTERVENTION
The gap in school education, especially in private facilities all over India, has been a major challenge in providing high-quality education to the less-privileged sections of society. Deepalaya, for many years, has been working in collaboration with the Governments of Delhi, Uttar Pradesh and Punjab for their school intervention programmes. Enrollment, in general, may have gone up, but the ground reality was irregular attendance, dropping out of students (especially in the secondary grades) and poor learning achievements. This is where Deepalaya has marked its presence by having a formal agreement with the state governments. Project Parivartan in Mohali is one such active collaboration to provide quality education in Government Schools in Mohali, Punjab, under CSR support from AkzoNobel India Pvt. Ltd.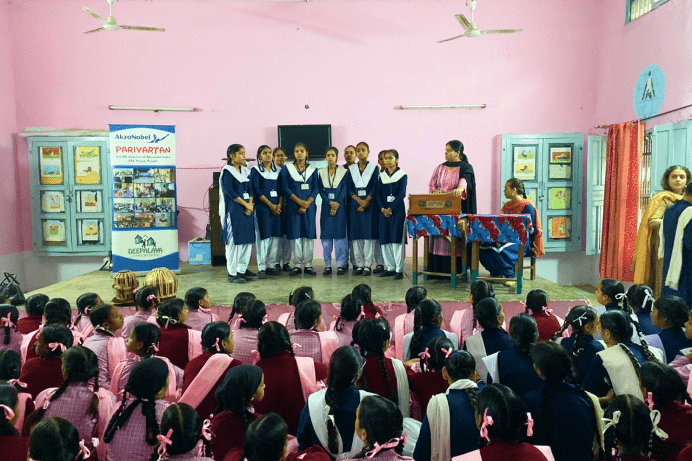 The Schools where the project was implemented are:
Government High School, Balongi, SAS Nagar, Punjab
Government High School, Phase 5, SAS Nagar, Punjab
Government Middle School, Phase 7, SAS Nagar, Punjab
Government Primary School, Phase 5, Punjab
Government High School Kumbra, Sec 68, Mohali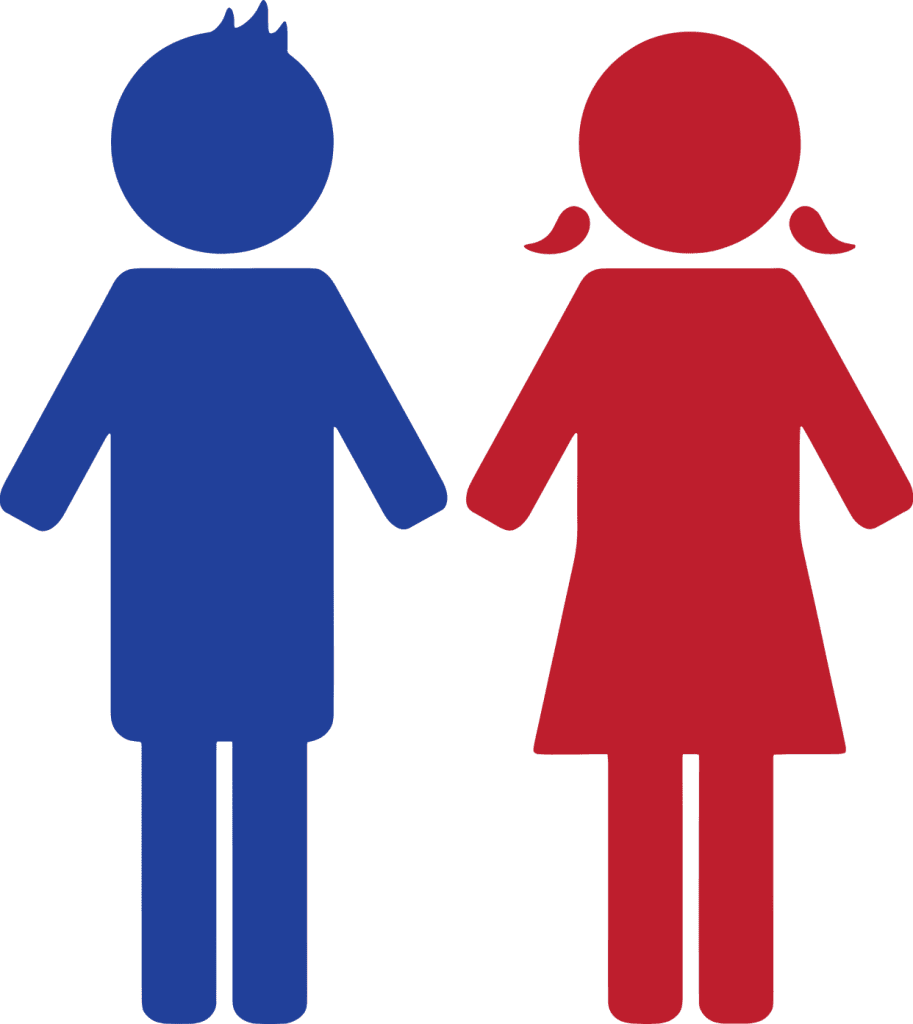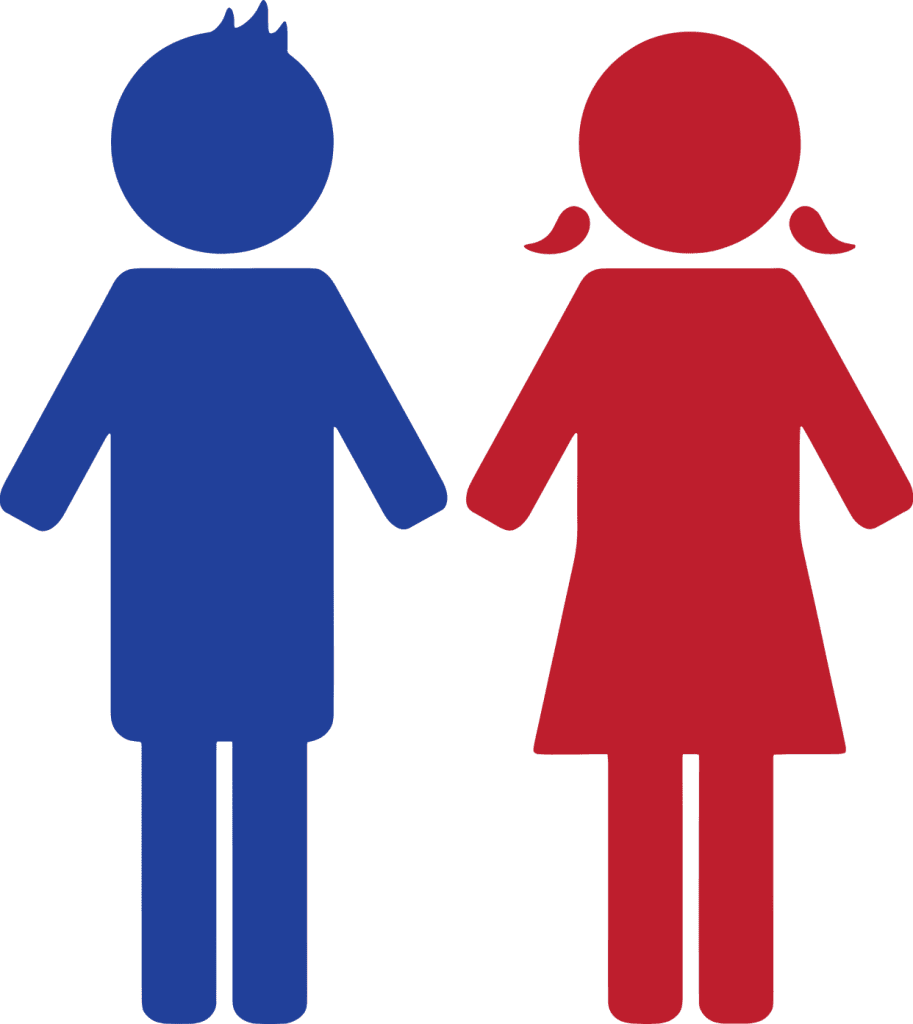 LIfe skill beneficiaries: 530
*The current data from the last financial year (2022-23)
The project has different components, under the broad umbrella of Remedial/Supplementary Education, Life Skill Education, and Infrastructural Upgradation. Organising PTMs/Parent Counseling sessions, Career Counseling, and extra-curricular activities like General Knowledge Sessions, Poetry Recitation, Quiz Competitions, etc in close coordination with the School Principals and the Department of Education, Punjab is the mainstay of the program. Life skill sessions (Health and Hygiene, Good and Bad Touch, Open House on Health Issues, Road Safety Awareness, Workshop on Period Talk, Career Counselling & Parent Counseling) was imparted to 557 students. 35 Lenovo Tablets, with content uploaded by BYJU's, were distributed to 35 meritorious students of Class X of Government High School Phase-5 and Government High School Balongi on August 25, 20
Aim and Objective – The Covid pandemic had forced the closure of schools and interrupted learning at different levels. There is an urgent need to evaluate children's progress and learning competencies to analyze and examine the health of the education sector for taking necessary action at the district, state and national levels. As per a recently shared report by the Education dept, there has been an overall drop in the learning levels of children across regions in the country.

There is thus a need for interventions that improve the Quality of Education in schools, specially the Government Schools. To cater to the same under Project Ripple a government school at Mohali, Punjab has been adopted wherein 400 students from Class VI to X are getting benefited through remedial education, life skill education, parents' engagement and various extracurricular activities.
With highly qualified teachers, focused classes are being conducted that help students in attainment of academic targets.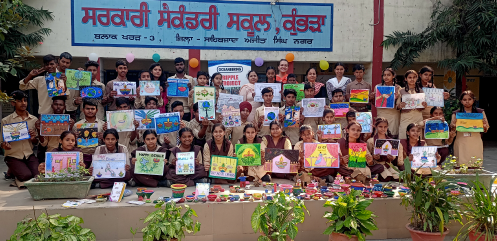 *The current data from the last financial year (2022-23)