Jai Jawan Raksha Academy (JJRA)
Jai Jawan Raksha Academy (JJRA) is a beacon institute in the field of Career Building in the Armed Forces for the local youth. The academy is situated in Jhamri village in Jhajhar, Haryana and started with support from Jhajjar Power Limited (An Apraava Energy Company) in November 2021. 

With excellent infrastructure, the academy is spread across 24,281 sq meters of independent campus, a modern academy building, smart classrooms and Library. The campus has a well-maintained 400-metre running track and a vast area for physical training structures equipped with sports and gym equipment to ensure ample provision for sports and physical training.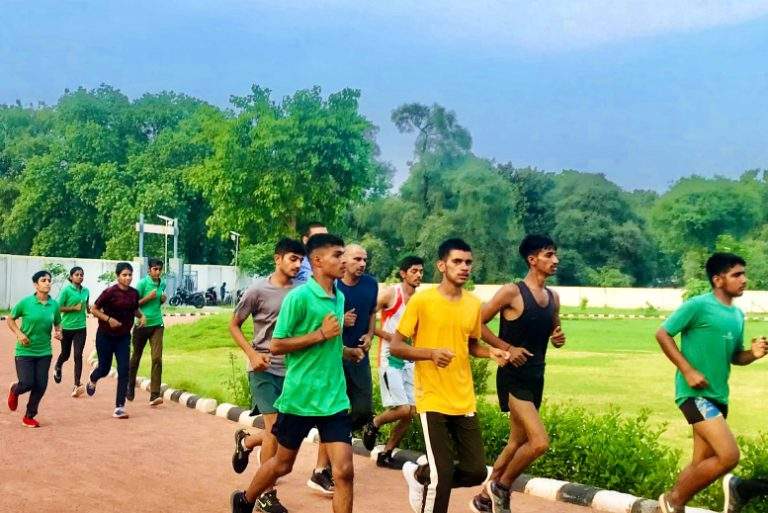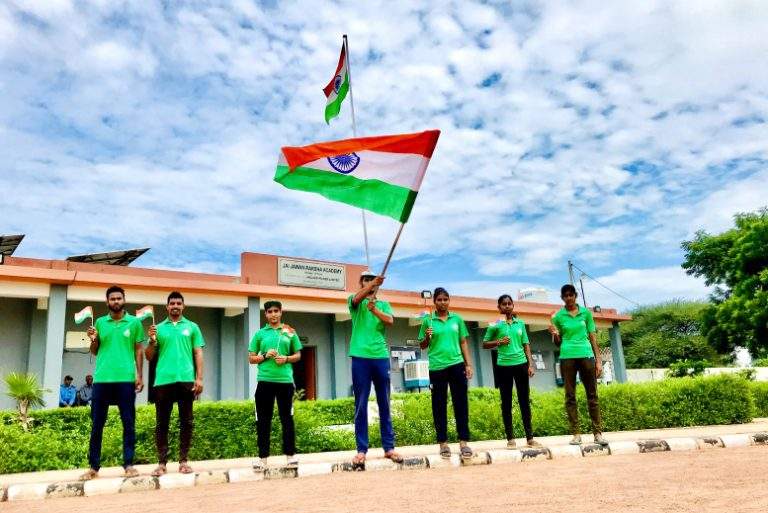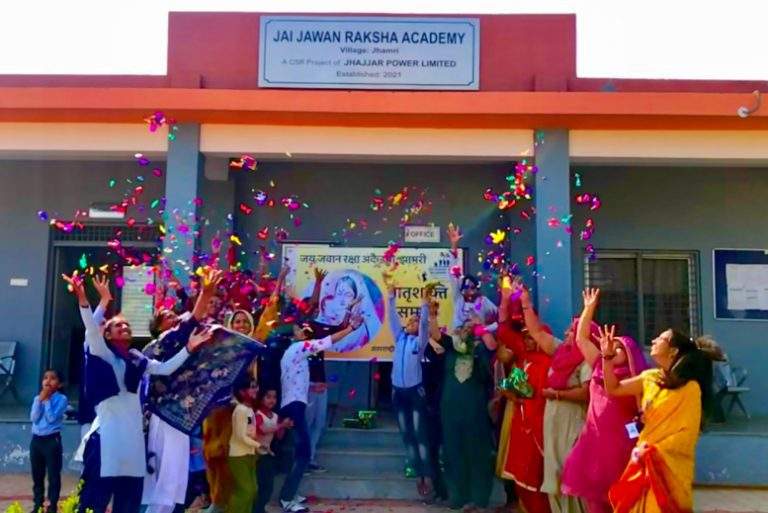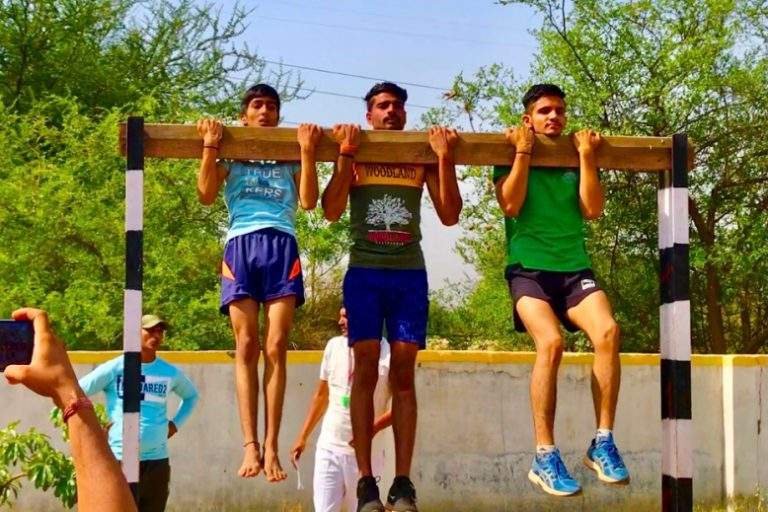 Highly qualified academic staff with professional degrees in  B.Sc., M.Sc., B.Ed. ensures robust preparation for clarifying written exams. A trained physical instructor works proactively for physical fitness and physical assessment. The entire academy performs under close monitoring and guidance from Ex-Army officers.