PROJECT
CHILDREN'S CORNER
'Children's Corner – Road to Happiness' is a project targeting mental wellness for children from conditions that are socially and economically insufficient. As per the World Health organisation, close to 20% of the world's children and adolescents have a mental health condition and has suicide as the second leading cause of death among 15-29-year-olds.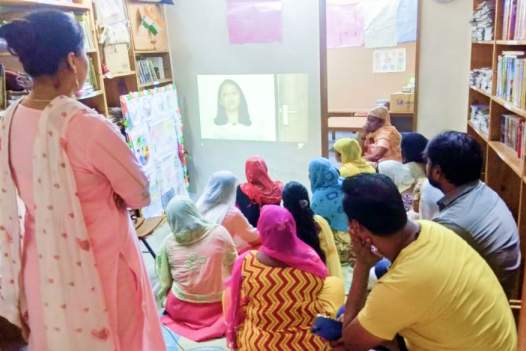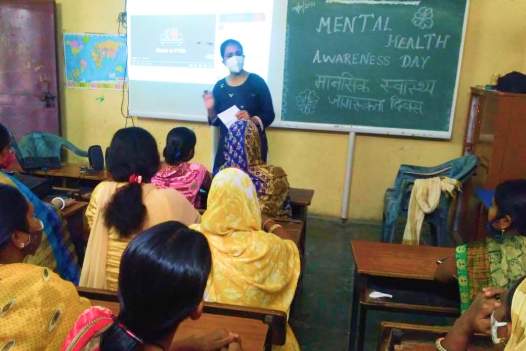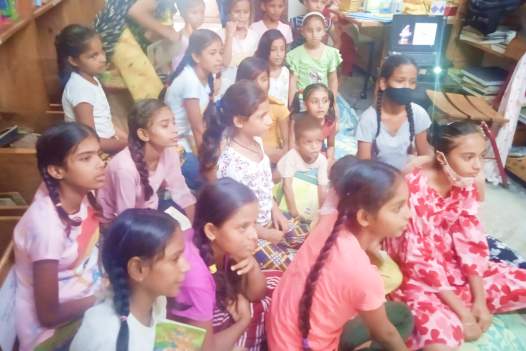 The psycho-social condition is even grim at underprivileged communities for children and their caregivers, especially after the pandemic when economic difficulties have accelerated mental health issues. For children, in particular, the pandemic has caused disruption to their lives, with school closures, social distancing, and increased anxiety due to the uncertainty surrounding the disease.
The project focuses on activities to uplift mental health by qualified counsellors to help children cope with difficulties. Interventions like individual counselling, parent counselling, group counselling, and educational sessions help children develop positive coping mechanisms and life skill techniques. The project also focuses on the parents on topics such as positive and healthy parenting.