Supporting the education of school children who recently lost their parent and as a result, has an unstable academic progression. The project intends to identify children from a said situation so as to ensure that their education continues uninterrupted by way of supporting their school expenses.
The Project aims to channelize the children losing their parent to come out of their emotionally turbulent zone to regularize their school and education. A major vision is to refrain children from educational abandonment due to a lack of financial support.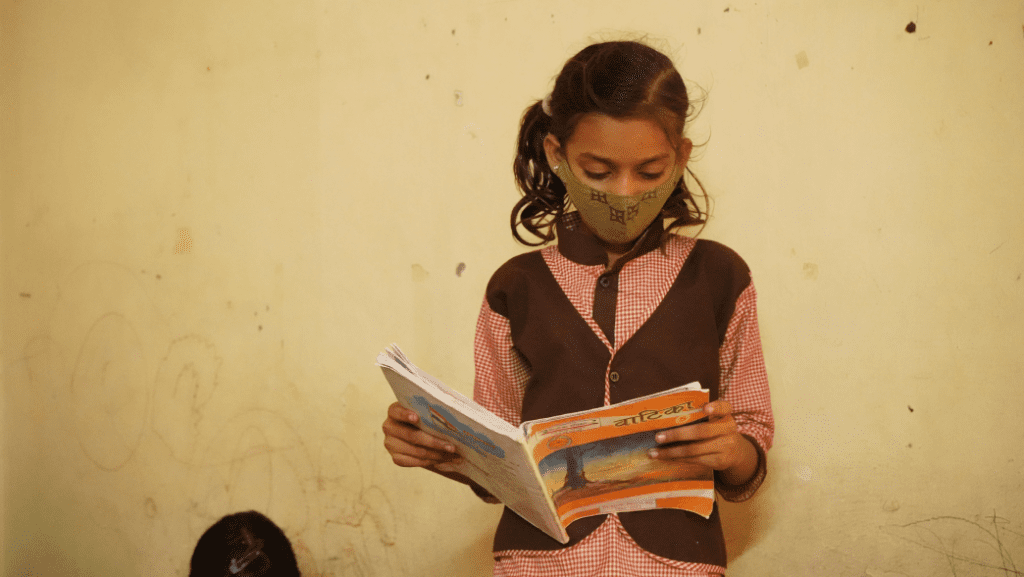 Along with academic support, mental wellness by way of individual and family counselling is ensured through qualified psychologists. Constant efforts are made to ensure that those beneficiaries that have abandoned education are mainstreamed back to continue their formal school education.  Currently, 100 beneficiaries from across regions in  India are enrolled under this program which is functional from the academic year 2021.